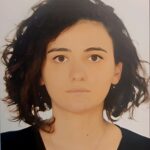 Regulated Canadian Immigration Consultant
"Bright North Immigration" and Consulting is Canada based immigration company and our brand name is "Bright North" The company's consultants are regulated Immigration consultants in good standing with ICCRC.
Bright North Immigration and Consulting will guide you throughout this process with the help off its professional team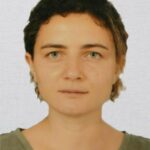 Regulated Canadian Immigration Consultant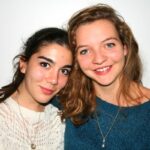 Merci fir all Är Hëllef. Merci datt Dir mäi kanadeschen Dram richteg gemaach hutt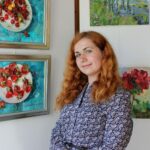 It was a wonderful experience with Bright North for my relocation to Canada in 2021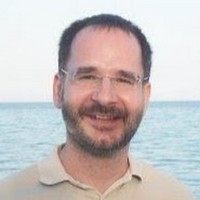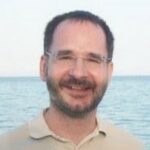 Ви благодарам што повторно ги обедини мојата сопруга и ќерка (моето семејство) со мене по 4 години.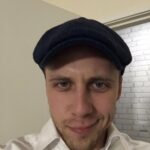 Thank you very much and keep up the Good Work 🙂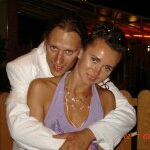 They helped me find a great flat to move into within 3 weeks after my arrival in Toronto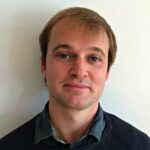 Bright North Migration hat uns sehr schnell und professionell geholfen und die notwendigen Visa eingeholt. Vielen Dank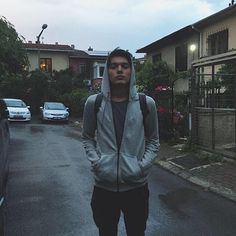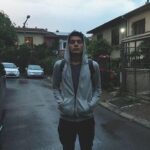 Thumbs up for Miss Laman Soltanova, who was my coordinator from the Bright North Team.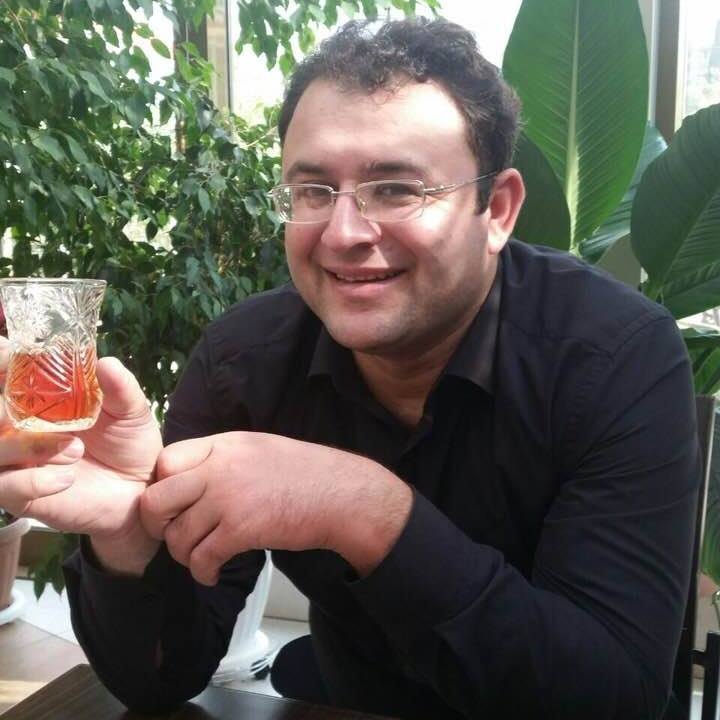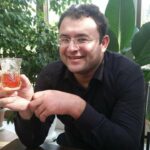 Ailə birləşməsində göstərdiyiniz peşəkar xidmətiniz üçün minnətdaram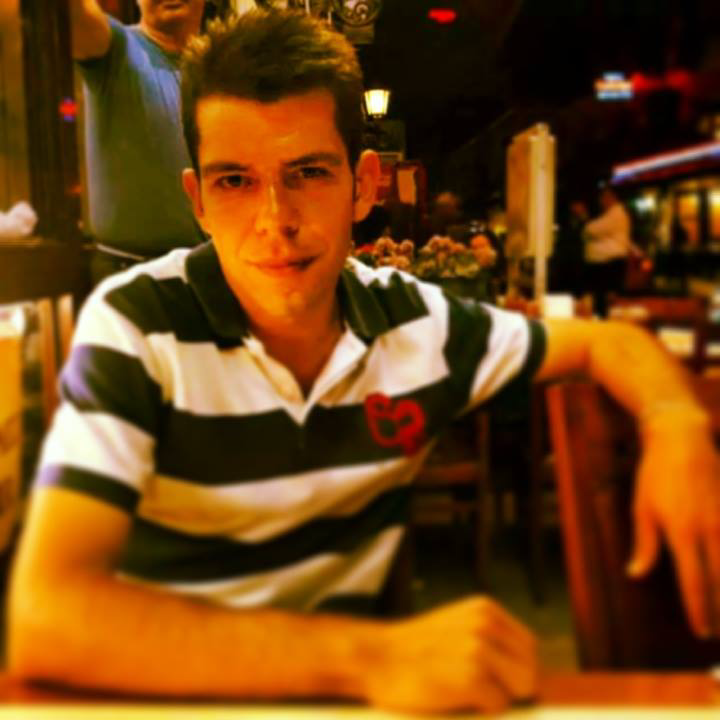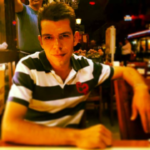 Many thanks to Bright North Immigration. I had a perfect start in my study in Toronto.